There's Something for Everyone in Nashville!
Why Support the Nashville Main Street Association?
The Nashville Main Street Board is an organization of representatives from our community that utilizes the Main Street 4 point approach. The Board's vision is to help create and promote a vital downtown that enriches the merchants, embraces and enhances Nashville's rich sense of history with the program's design goals, celebrates the arts and promotes quality events to instill a sense of community and facilitate economic restructuring in an ever changing economy.
Sign up for the Nashville Main Street Newsletter!
Stay up to date with what's happening in Nashville, Georgia!

The Brown Bag
A perfect lunch spot!
Sandwiches, soups and more!
1500000
Revenue from downtown
52000
Reasons to get involved
News from Downtown Nashville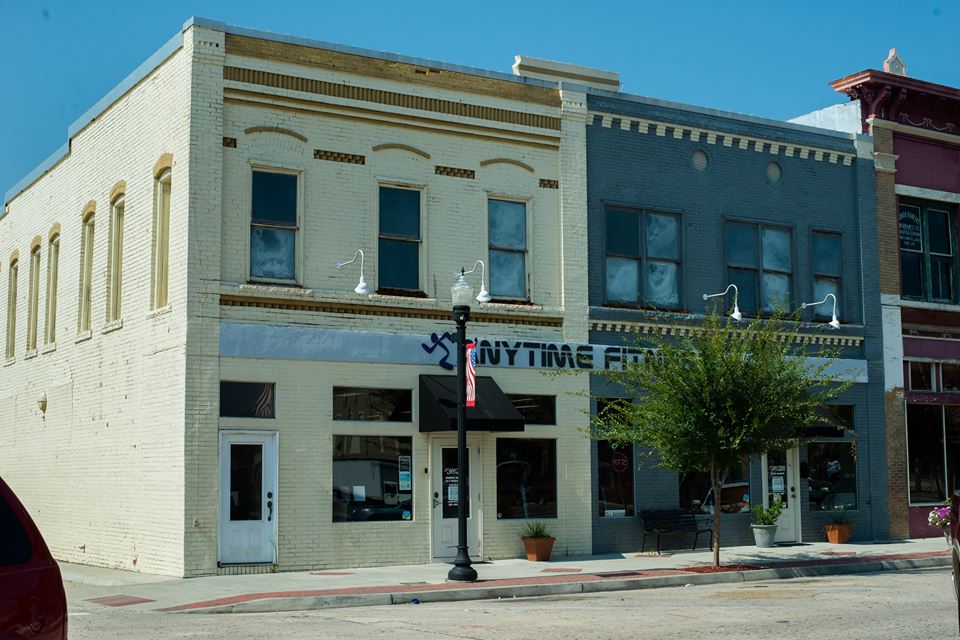 Mission Statement The mission of the Nashville Main Street Board of Directors is to enhance our community's identity and heritage, […]
Proudly associated with